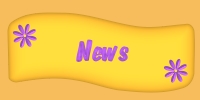 In this section I would like to place any pictures or
information on past or future reunions. Please if you
know of any details or plans for a reunion, send them to
me and I will post them here for all to see. I will also
include pictures or information I find on the net and
which are of public domain.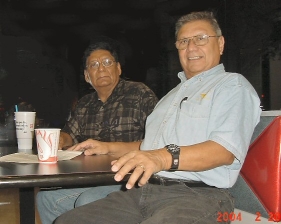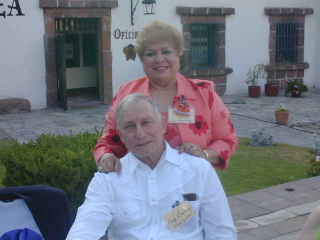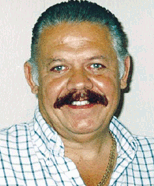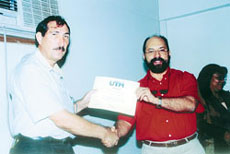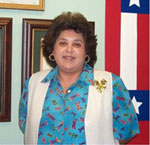 Intro | History | Memories | Passed Away | News | Gallery | E-Mail